Investing in better workforce optimization is an investment in your business' future. At Call Design, we have developed a service to provide a higher level of service that far surpasses anything else on the market. Platinum Plus is our premium-level contact centre, back office or retail optimisation service package that is specially designed to bring costs down, and drive ROI up.
Platinum Plus opens the door for our clients to access a special, premium level of consulting and training not available with the standard purchase of Aspect WFM – a globally renowned workforce management tool. This ensures the technology is not just implemented into your existing business infrastructure, but that your team continue to be upskilled and trained with best practice knowledge throughout the year.
With Platinum Plus, our customers are able to pre-purchase consulting/ training days to be used as required throughout the year. These days can be used for specific software training, skills assessments and/or best practice essentials training.
How do I purchase Platinum Plus?
Platinum Plus can be purchased as a part of your ongoing maintenance contract with Call Design. For scalability, and to make it highly cost-effective, you can pre-book a specific number of training/consulting days to be used at your discretion throughout the year at the time of your maintenance renewal.
Do I have to use my Platinum Plus days immediately?
No -Platinum Plus days are valid for 12 months and can be used as and when required by your business.
What are the benefits of choosing Platinum Plus?
We believe Platinum Plus is one of the best services for contact centre, retail or back office WFO, with a plethora of benefits that make it a highly worthwhile investment. You will benefit with a better ROI on your technology investment, discounted consulting and training and receive a flexible service from us.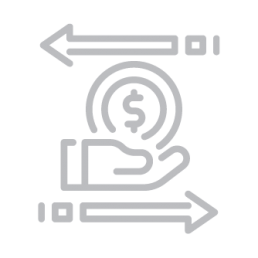 BETTER ROI ON YOUR INVESTMENT
Aspect WFM is a highly sophisticated piece of software and to ensure your team get the most from your investment and continue to learn, Platinum Plus gives them access to ongoing training and consulting throughout the year.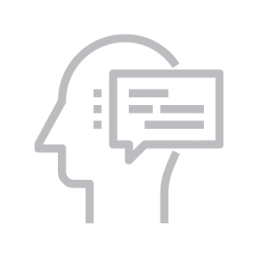 DISCOUNTED CONSULTING AND TRAINING
Call Design offers its industry-leading four-step consultation process, in addition to our various training options, to all customers. However, if you invest in these through Platinum Plus, you'll be getting a discounted rate – lowering any potential barriers between you and the most effective optimization available.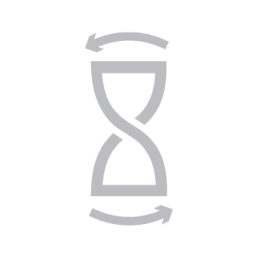 FLEXIBLE SERVICE
The smart thing about our customizable package is that by pre-booking Platinum Plus days, when you decide it's time to bring in a Call Design consultant, there's no need to seek approval for further spending out of your budget. All you'll need to do is call us to book in the days you'd like to use.
SO WHAT ARE YOU WAITING FOR?
Reach out to one of our Call Design team today!